Blog Article
digilöwe introduces: GoWildWest Ranch

In our testimonial series today we would like to introduce you to the company GoWildWest, its founder Isabel Probst and her experience with an app of ours
Go Wild West
"Sometime one night, with a pistol shot," the Swiss company GoWildWest was founded by Isabel and Severin Steiner-Probst : "It all just kind of fell into place and it was clear to us: this is what we want to do!", says Wild West fan Isabel Probst with shining eyes. One notices immediately, here one finds no typical Eventunternehmen...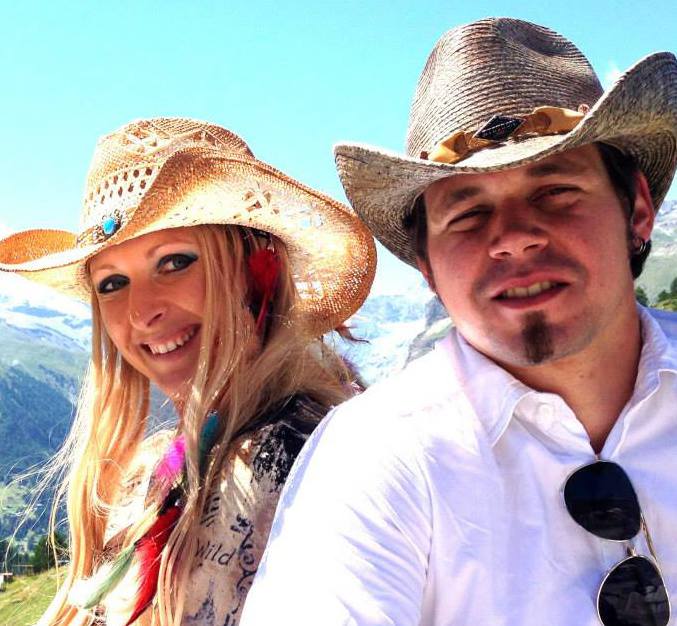 ...Because the name "GoWildWest" is program: the ranch is a small "indoor Westerncity" with different areas: "Shopping in Nashville, a visit to the cowboys in Texas, sniff prison air in the Jail with the Mexicans, dancing in the saloon, visiting a hotel and Canada - everything is possible with us and more," says Probst. Wild cowboys and cowgirls can really let off steam at this dance ranch. Probst offers a complete event organization and the suitable event hall for it. "With saloon girls, real bank robbers and including food and music for up to 250 guests. Completely in the style of the American Wild West," describes the 34-year-old the Events.
Who has no suitable clothes for it, also that is helped on the Ranch. Simply in "Nashville" go shopping for suitable outfits. How would it be with a cowboy hat for the wedding? Because you can also get married on the ranch, with Elvis and church bells. And these are just a few of the many possibilities. But the guest is warned: who becomes cheeky, comes to the jail, where he can directly (wedding) photos made.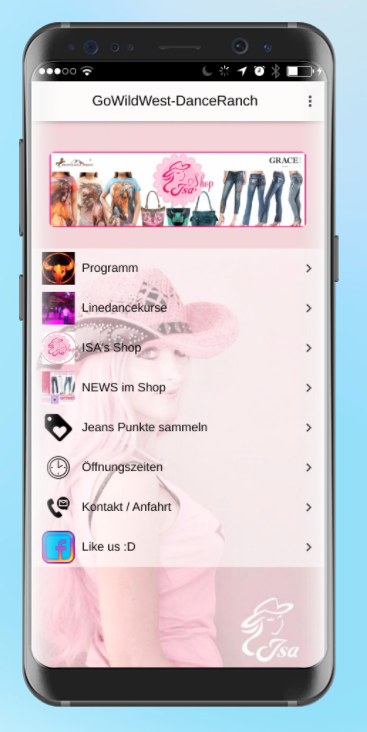 App in the Wild West
Of course, advertising is part of such a thoroughly organized company. Probst advertises via its homepage, Facebook, flyers, word-of-mouth and, since the beginning of this year, an app from us. "The app construction kit is super simple and seriously designed," she says when asked why she chose an app from us.
Creating the app was also "really easy," Probst reports, adding, "We use the app for all sorts of things, but the most important thing for us is that our guests can make reservations directly through the app. That makes the whole thing super easy for us and our guests. So far, we are super satisfied. That's why we've recommended digilöwe several times to other business owners, who have then created an app as well." We say: thank you very much for that, Ms. Probst!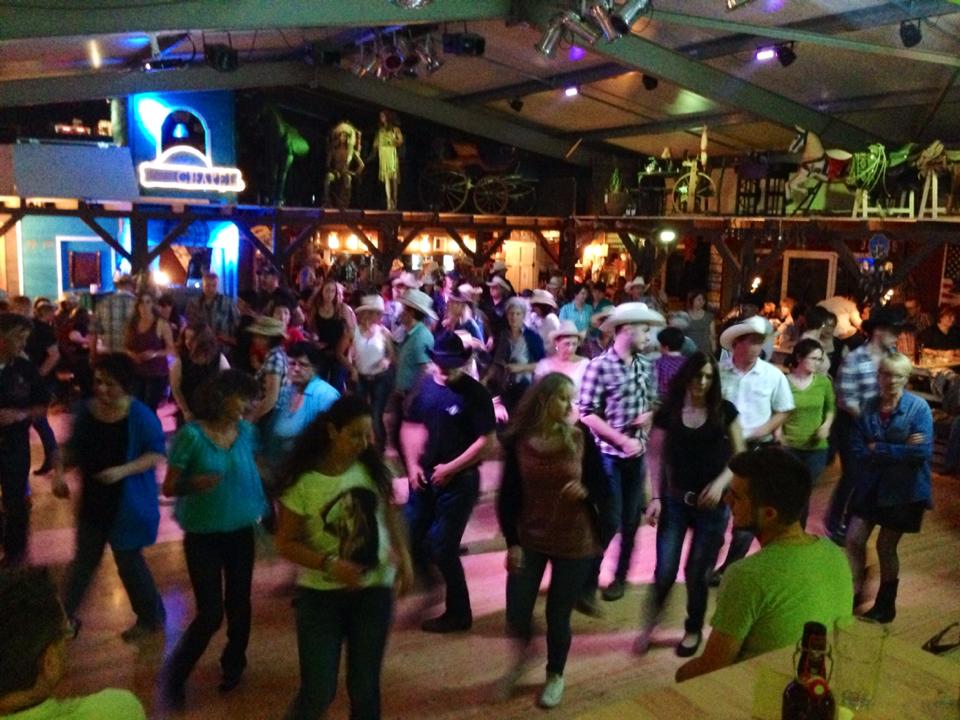 Further, Probst uses the app for their guests can inform themselves about upcoming events via the calendar function. In addition, not only tables can be reserved, but also events can be registered. And who is still green behind the ears (dance-technically), can announce itself for a dance course, and is trained then to the genuine Western hero. If you're hungry after dancing the night away, it's best to sign up directly for Sunday brunch. Of course, also via the app.
In addition, Probst regularly promotes the app itself on Facebook and on the homepage. For example, with free admissions:
The guests like it. The app has already been downloaded several hundred times and is being used diligently.
Is there anything else to say about it, Ms. Probst?
"GoWildWest... and feel it! Yeeeehaaaa"
There's nothing more we can add to that, and we tip our cowboy hats in farewell. Thank you for this interview! Yeeeehaaaa!
You want to learn more? GoWildWest is represented on Facebook and of course has a homepage: GoWildWest Homepage. Go to the app of GoWildWest here.
Another testimonial? Here you go: Villa Fit
Don't have an app for your business yet? Click here for our no-obligation app package comparison. There you can also create your app directly, easily and free of charge.
Even more info? Gladly! Learn how to create an app yourself here: Kinderleicht
You have already created an app with us? Tell us and other entrepreneurs about your experience. We look forward to it!