Blog Article
Appsolut Kinderleicht Part 2: In 3 steps to the finished app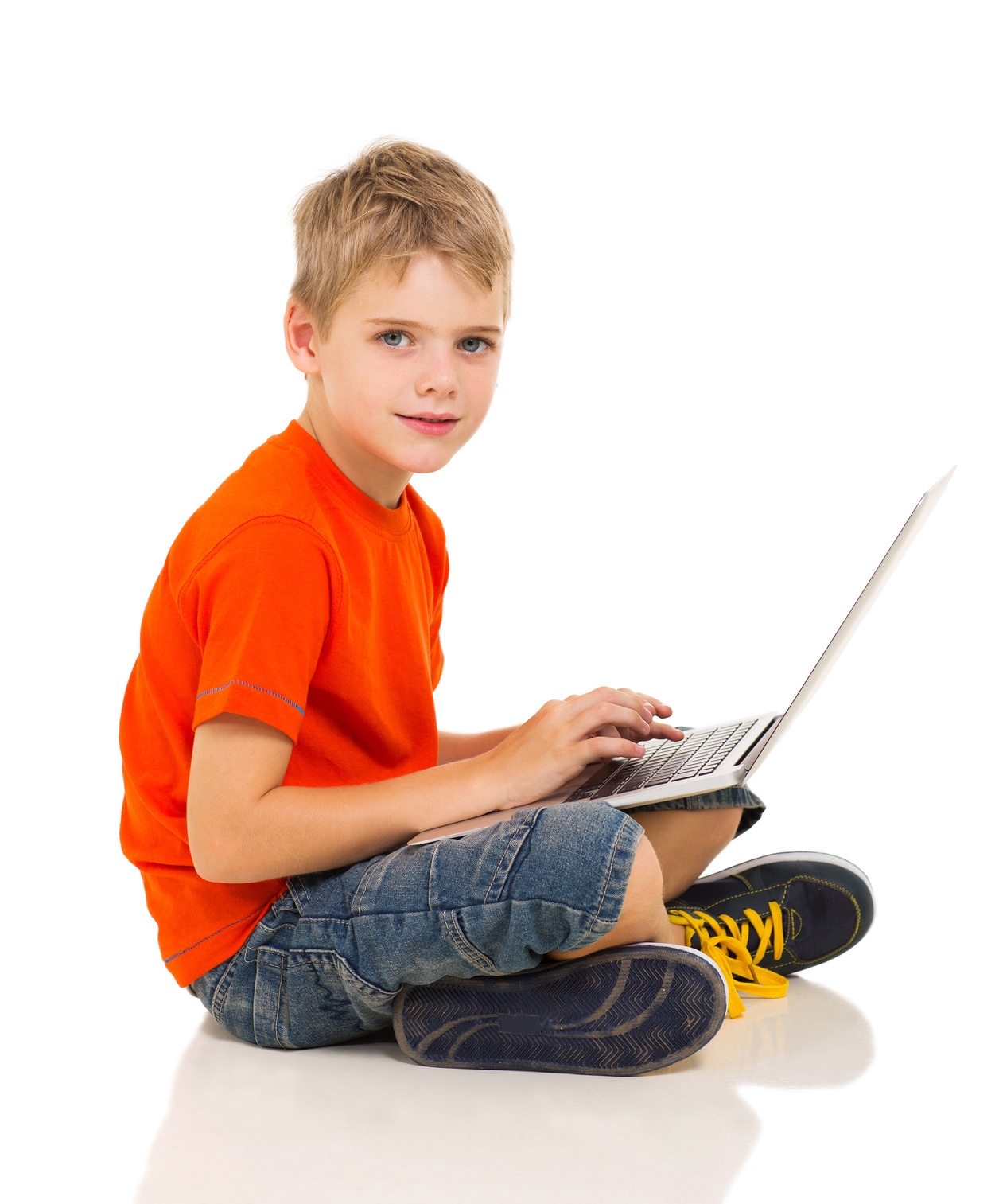 Part two of our Appsolut kinderleicht series: how to set up your app as quickly as possible to provide it to your customers immediately and in high quality. Here's how to get to part one: Successful App Creation, when you've decided to create an app, there can be a lot of questions at first. Suddenly you are faced with 16 building blocks and the process of app designing begins. But where to start?
Do I need to integrate all 16 menu items? You want the app to be perfect, then publishing takes forever, right? Don't worry, we'll help you with tips and examples and answer how to design your app in three easy steps so that it's ready for publishing.
1. Prioritize
Of course, you don't have to use all the building blocks certainly not immediately. Your customers are waiting, as ideally you have already informed them that there will be an app soon. That's why it has to be fast. But still, after all, it has to be of high quality. A system that uses building blocks is ideal for creating a high-quality app in a short time. You just need to think about which building blocks you absolutely need for the launch. What is the main function you want your app to perform? Do you want it to always keep your customers up to date? Then integrate the news module, RSS feed and social media module. Do you want your customers to be able to shop or make appointments via the app? Then integrate first the shop or the appointment function. Do you want to use the app for mobile advertising? Then it's best to additionally activate PushPlus and use the mobile voucher. We give you a concrete example later in this article.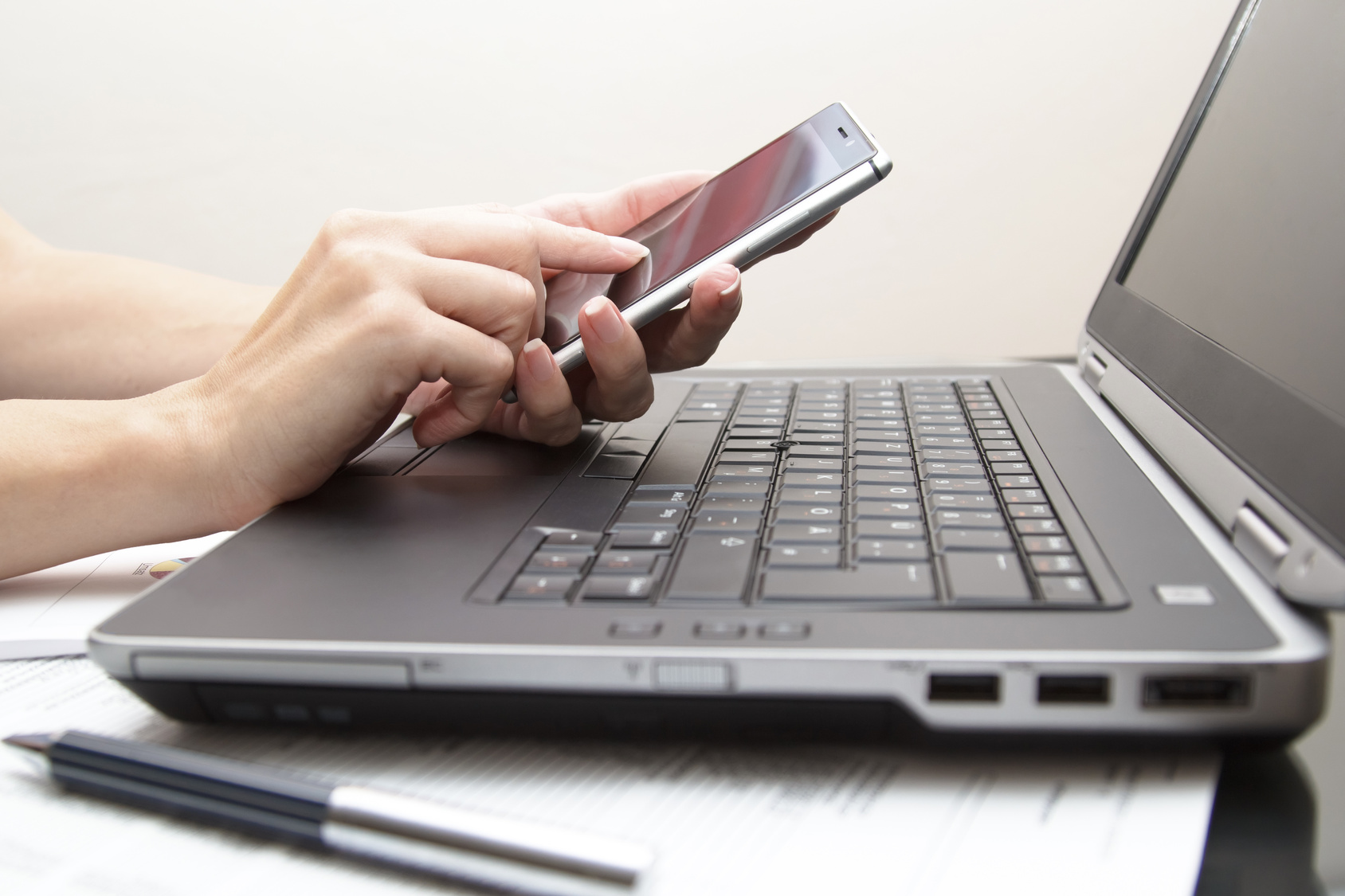 Tip: When setting up, don't forget to include your business address if you own a restaurant / stationary store. The integrated map function will then lead your customers and prospects directly to you.
2. Design app
When setting up your building blocks, choose rather subtle colors that match your corporate colors so as not to distract users from the content / products. Also, remember to integrate your logo. After all, the app is meant to promote brand branding. Don't overload the app. Keep the design simple and uncluttered so that users of your app can quickly find their way around and are not overwhelmed by playful elements. The new clear editor simplifies your designing here. In addition, all new apps feature the modern and clear flatdesign design. The new design will help you make the app as efficient and clear as possible. When creating an About Us page, don't let the text get too long. Don't get lost in details - usefulness, clarity and functionality must always remain in focus.
Tip: If you also want to use your app as a mobile website, activate Smart Forwarding. Prospective customers who find you via your smartphone will then be redirected directly to the content of your app and your offer will be presented in the best possible way.
3. Publication and all the rest
That "s it! Now you can already publish the app and have it deployed in the Play and Appstore. You simply set up further building blocks little by little, if you have spare time capacities. Activation is quick and you can also use each newly set up function to remind your customers of your app and your company again. For example, by posting on Facebook. If you have any questions, our friendly customer support will be happy to help you, and you can also find new tips and info about the building blocks and your app here in our blog on a regular basis.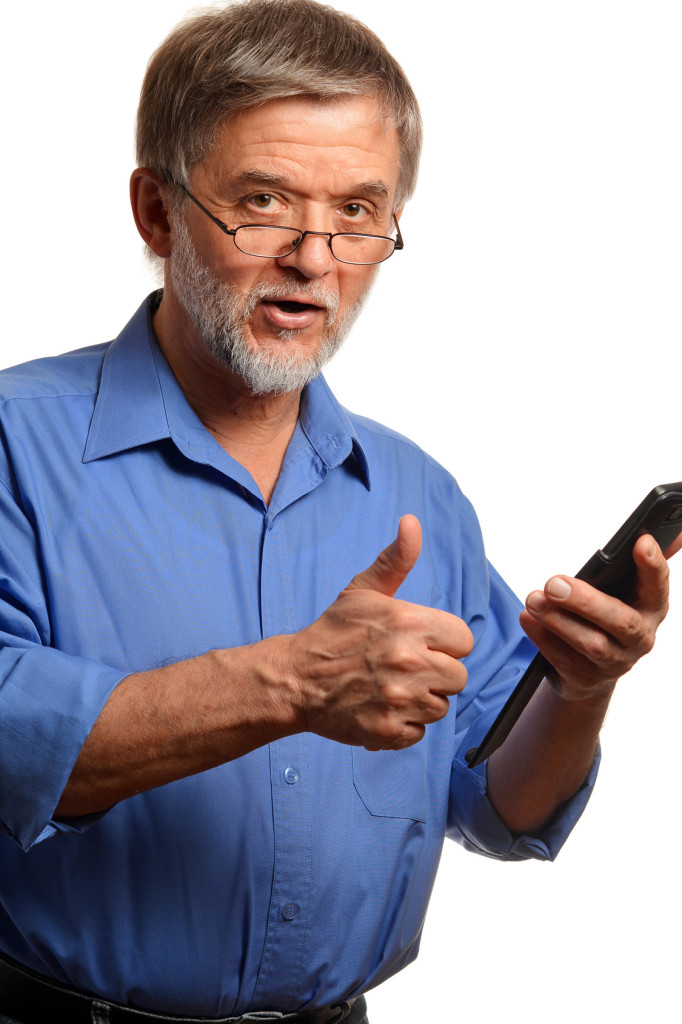 The following is a concrete example about a gastronomy app:
Of course, we recommend setting up the store module, which then acts as a menu. There you also have the option to integrate an order function. Also create an "about us" page, opening hours and the contact form with your address. When everything is set up, you can already publish the app. Later, you can then integrate other building blocks, such as the appointment function, which can be used for table reservations.
Have fun creating! Feel free to share your experiences with us, we look forward to it!
You can find more examples here and in our Entrepreneur Gallery
Here we go to the first part of the Kinderleicht series: Successful App Creation