Blog Article
Simply more service - for you and your customers
A warm hello to all entrepreneurs,
never before has it been so easy to be close to a customer as in this day and age. The modern cell phones and smart watches allow us to establish and maintain an incredibly short and direct line to our customers and fans.
The ideal prerequisite for this is your own app, which lets you become a permanent companion to your users when permanently installed. Whether at the desk, on vacation, at a party or in bed: your company is ready to hand and use in visual form of your logo like nothing else in the world. No phone number, Facebook fan page or email address can offer that.
Let our recent blog articles inspire you to actively work to solidify and expand your customer intimacy in the form of your app:
Online, offline, omnipresent
Giving your customers more service by shortening paths, acting offline and online, and optimizing contact points strikes a chord: Your customers are omnipresent, use all channels, and want to shop quickly and conveniently while doing so. We discussed how local stores can create such added value in our blog post "Your customer is omnipresent, be too!" described.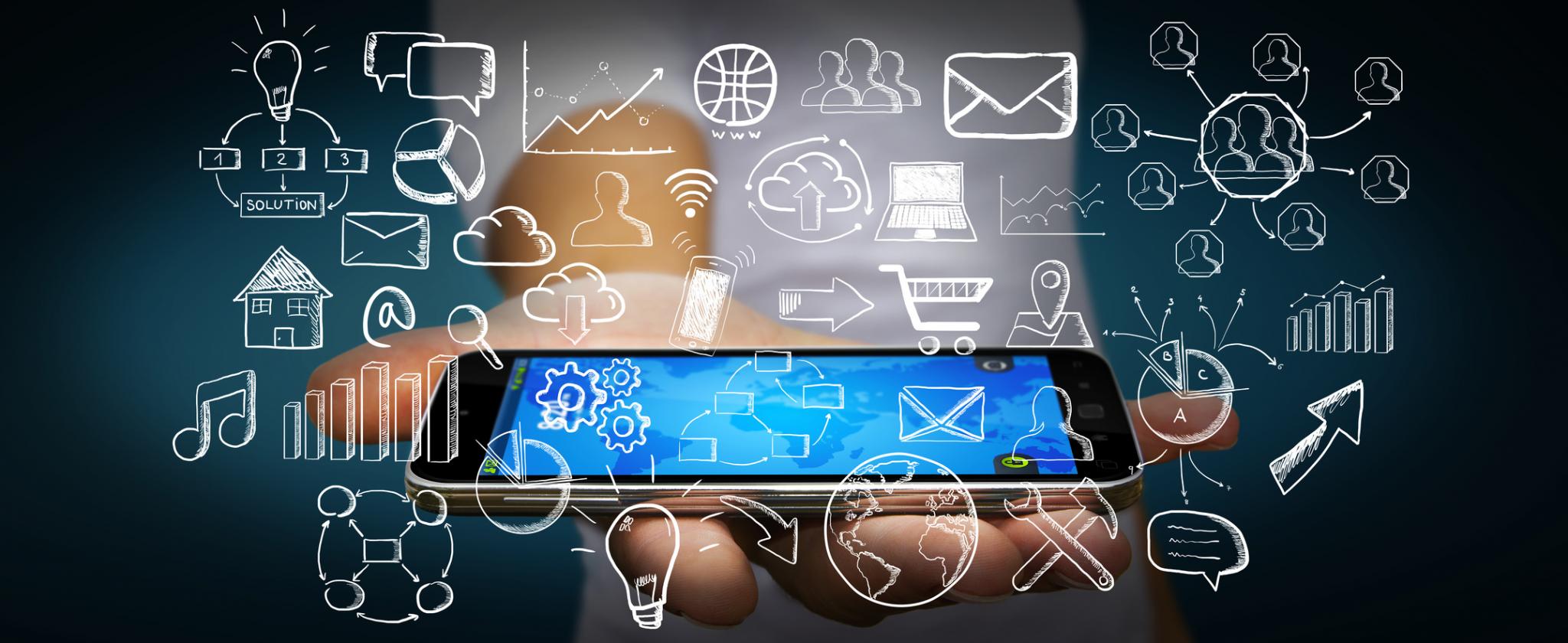 New blog series on getting started digitally: "Now for it! - Digitization Made Easy"
We've also launched a new blog series to help you digitize your business. "But now! - Digitization made easy" is aimed at everyone who is starting or in the middle of your digital transformation. Practical tips and, above all, examples and best practices show in concrete terms what the journey into the future can look like.
We will, of course, still be happy to answer any questions or requests you may have.
We look forward to hearing from you!
Your digilöwe Team