Blog Article
Full on the twelve! Windows Phone, Car and much more..
Go all the way now. What good is an app that not every smartphone user can use? As of today, we are expanding the reach of your app by an enormous radius. From now on, all Android users can also use your offer with Firefox, Opera and Co. browsers. Likewise, we are unlocking full usage for modern Windows Phone 8 and future 10 devices for you free of charge. This means that your mobile app is now available on virtually 100 % of all current smartphones worldwide.
In terms of Windows Phone Store and push notifications, you can learn more below. Before that, however, we would like to express our sincere thanks for the numerous VIP tester registrations for our new project NG. Together we could already work out some questions and feature requests. In addition, we also received a lot of valuable feedback from our VIPs, so we will continue to increase the usefulness of your app with fresh new ideas.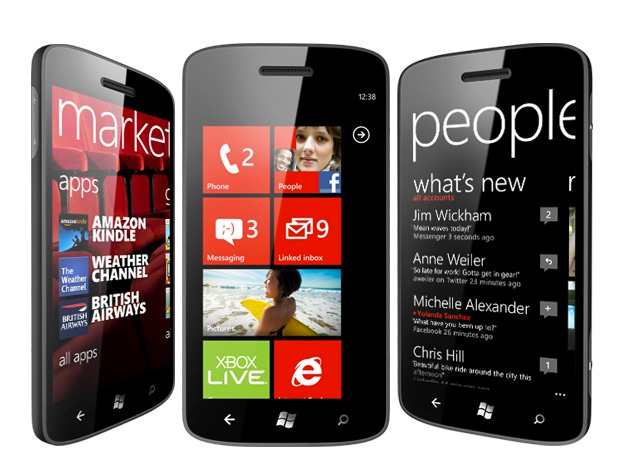 Windows 10 is just around the corner, your app is ready now.
Windows 10 is just around the corner. Reason enough to make your app ready for all Windows Phone 8 and 10 devices now. From now on, your app can be accessed on any Windows smartphone and placed as a tile on the home screen. All those who want to present the full package to their users on Windows can now also have your app published in the Windows Phone Store and, depending on the package selected, also use the full push functionality of PushPlus. You can learn more in the administration area of your app under "App Stores & Co."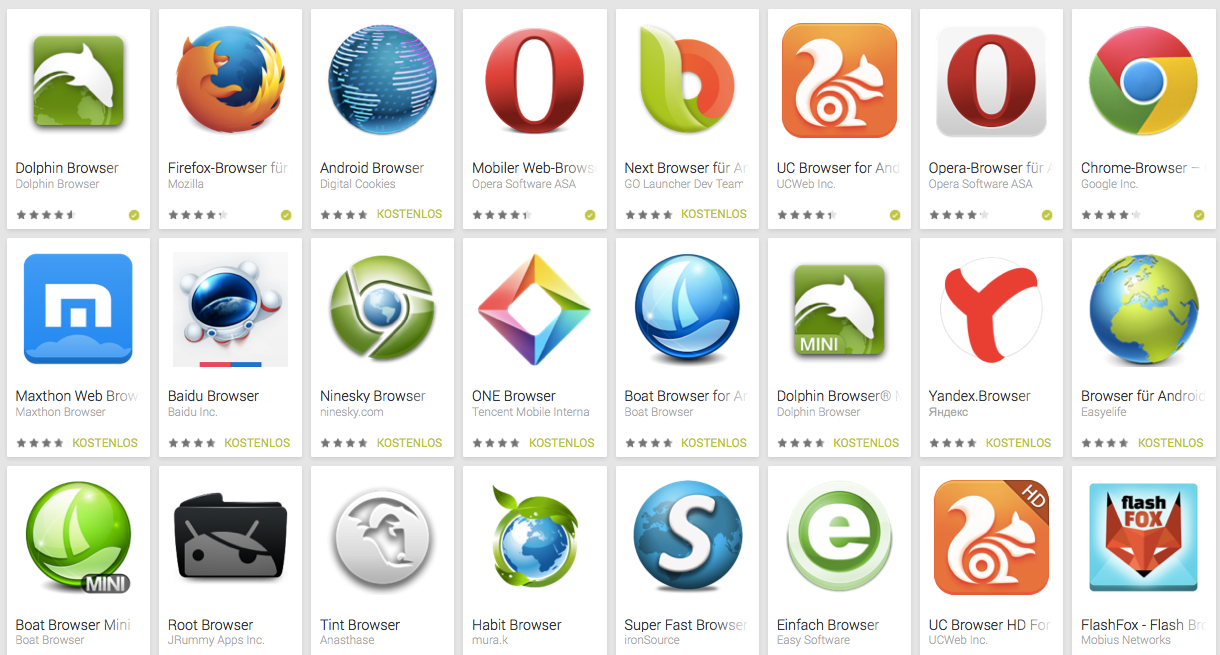 No matter which Android browser. Your app will run and run.
Firefox, Opera, Dolphin, UC browsers will also let your app run smoothly now. This allows many more users to get to your mobile site without restrictions via Google, Bing and Yahoo. In conjunction with Windows Phone support, you will no longer miss a direct visitor. Just test it out.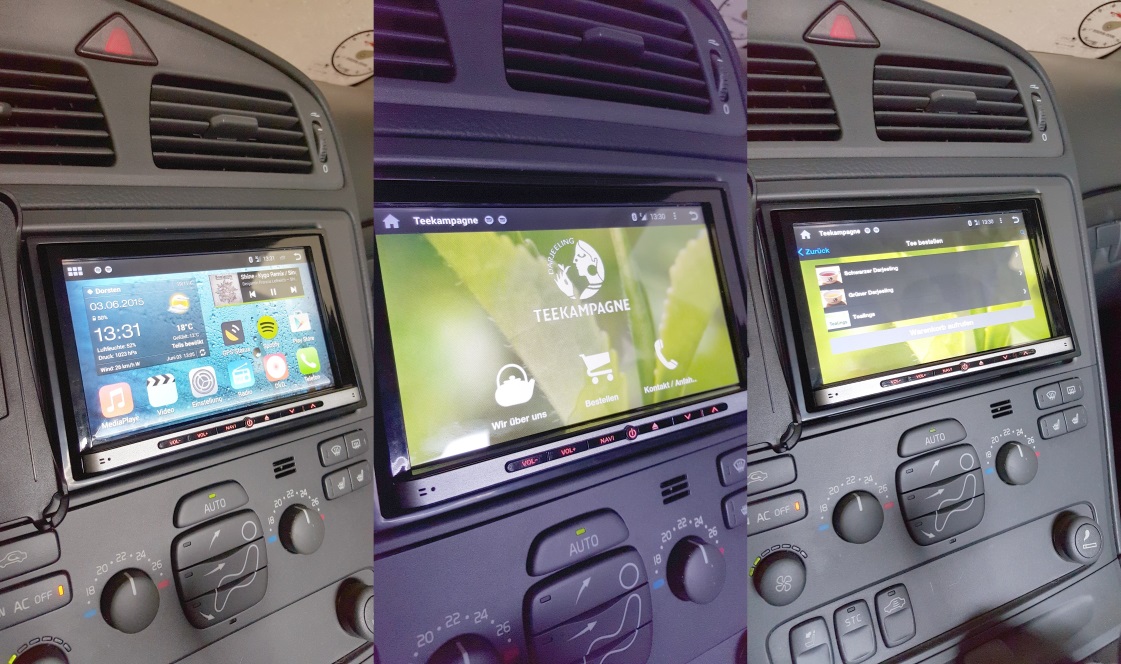 What your app has in common with a car radio!
What do you think about having your mobile app run on every device imaginable? That's a great idea! However, it will take some time before it becomes a reality. But before that, our team around the NG project, is already making more progress in this direction. In the future, even the beloved car radio will be able to display your mobile offer. So ordering tea with your cell phone in your pocket will no longer be a problem. We'll keep you posted.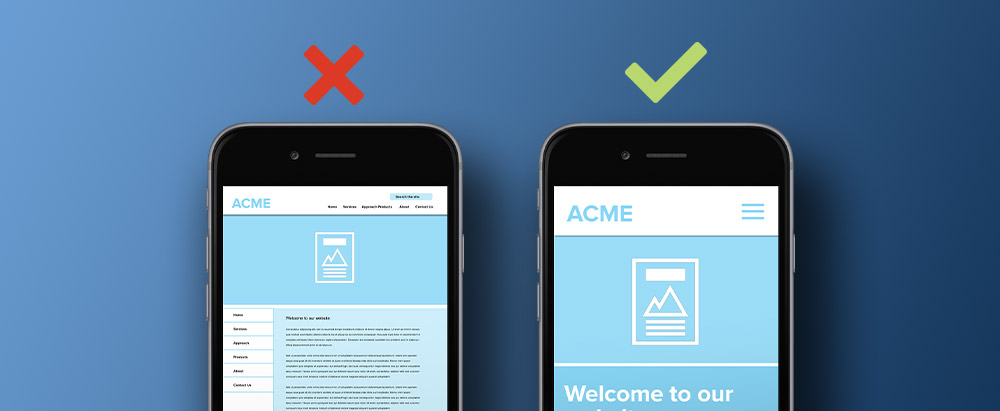 Google's Mobile Search Update - Are You Ready?
Haven't optimized your traditional web presence for mobile yet? No problem, why not use your app as a mobile website without any loss of usage. With the help of intelligent redirection, you simply link the website with your app. This way, you keep your site's ranking stable and have it rated as mobile-friendly at the same time. You can find out more in the administration area under "Publish app" and the FAQs on our website. Alternatively, just contact us.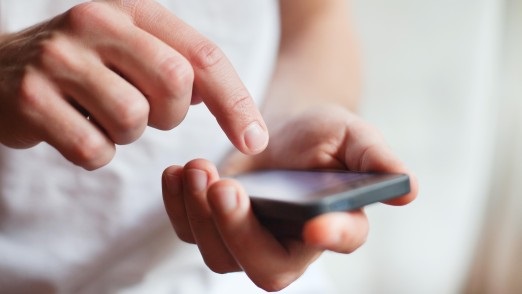 Now more straightforward replies for appointments, orders and forms.
Your app sends you emails directly to your phone for incoming appointment requests, store orders and completed forms. So far, so good. But from now on, you can easily reply to users on them. Click "Reply" in your Mail app and send the reply email. It will then go directly to the original user of the app. This lets you communicate with customers, business partners and fans easier and more informally. Just try it out with your next emails.