Update article
Reach for the stars with a fresh outfit
For every proven product also belongs to an appropriate outfit. The visual and haptic design of a commodity is more important than ever.
For a long time, we have thought about the proven but color-wise in the years coming basic design to positively redesign.
What lasts long, finally becomes good. From now on, the app administration and also the administration area within your app will perceive with a new fresh basic design.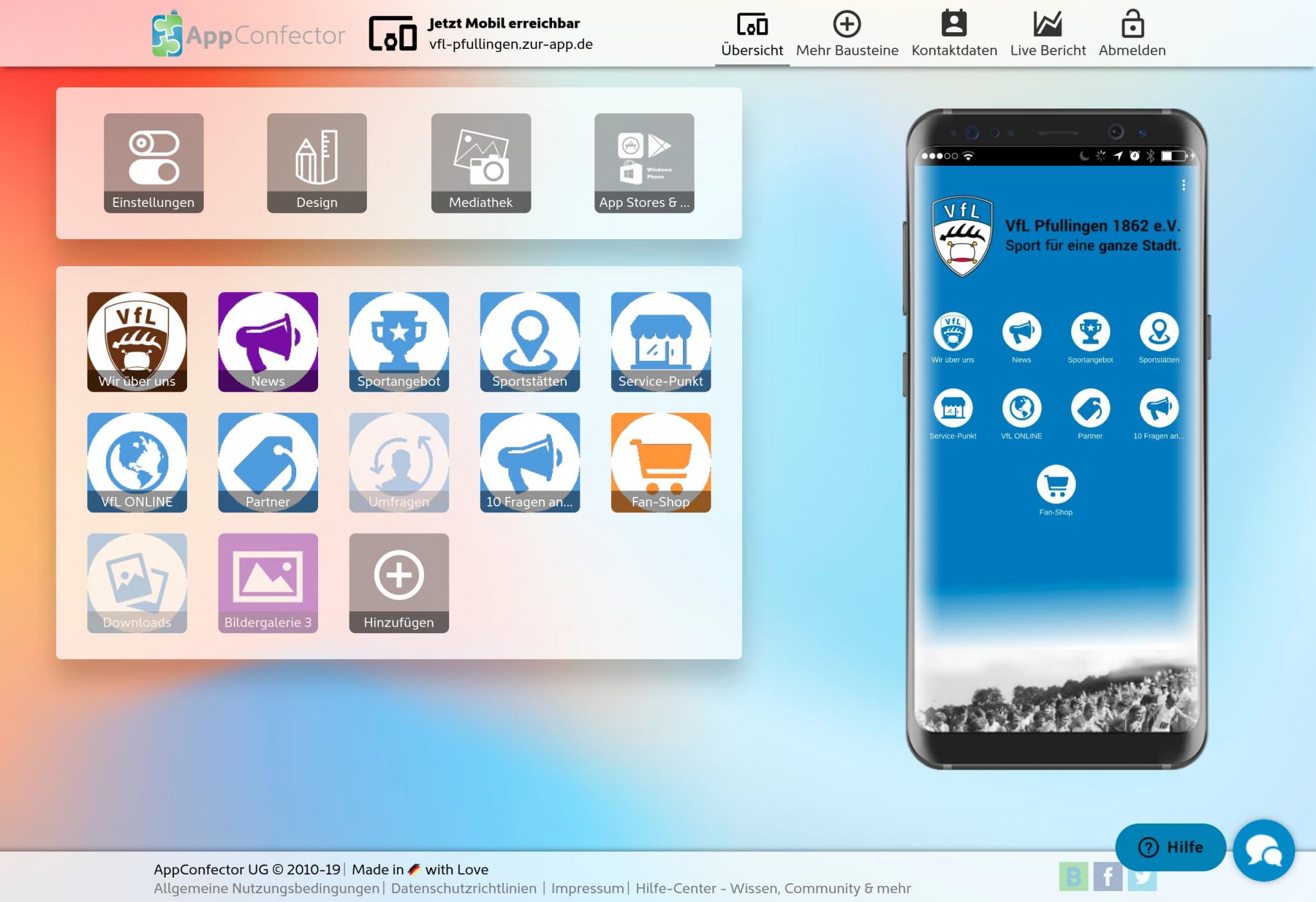 We used as many brightening colors as possible to make your daily work more efficient and goal-oriented. Try it out, you will feel more comfortable and not only subjectively get a lot more done.
However, with the new design is not done, in many other places you will also notice in the weeks optical and principle change. Let us surprise you.