Update article
News & videos now with clear view and modern design
To make the overview of information more palatable for your users on small and both and large devices, we have completely renewed the previous displays under the news and events, as well as the video building blocks and adapted to current design trends.
Take a look and let your app design delight you anew. No matter if smartphone, tablet or big screen desktop PC. It just looks fancier on all devices.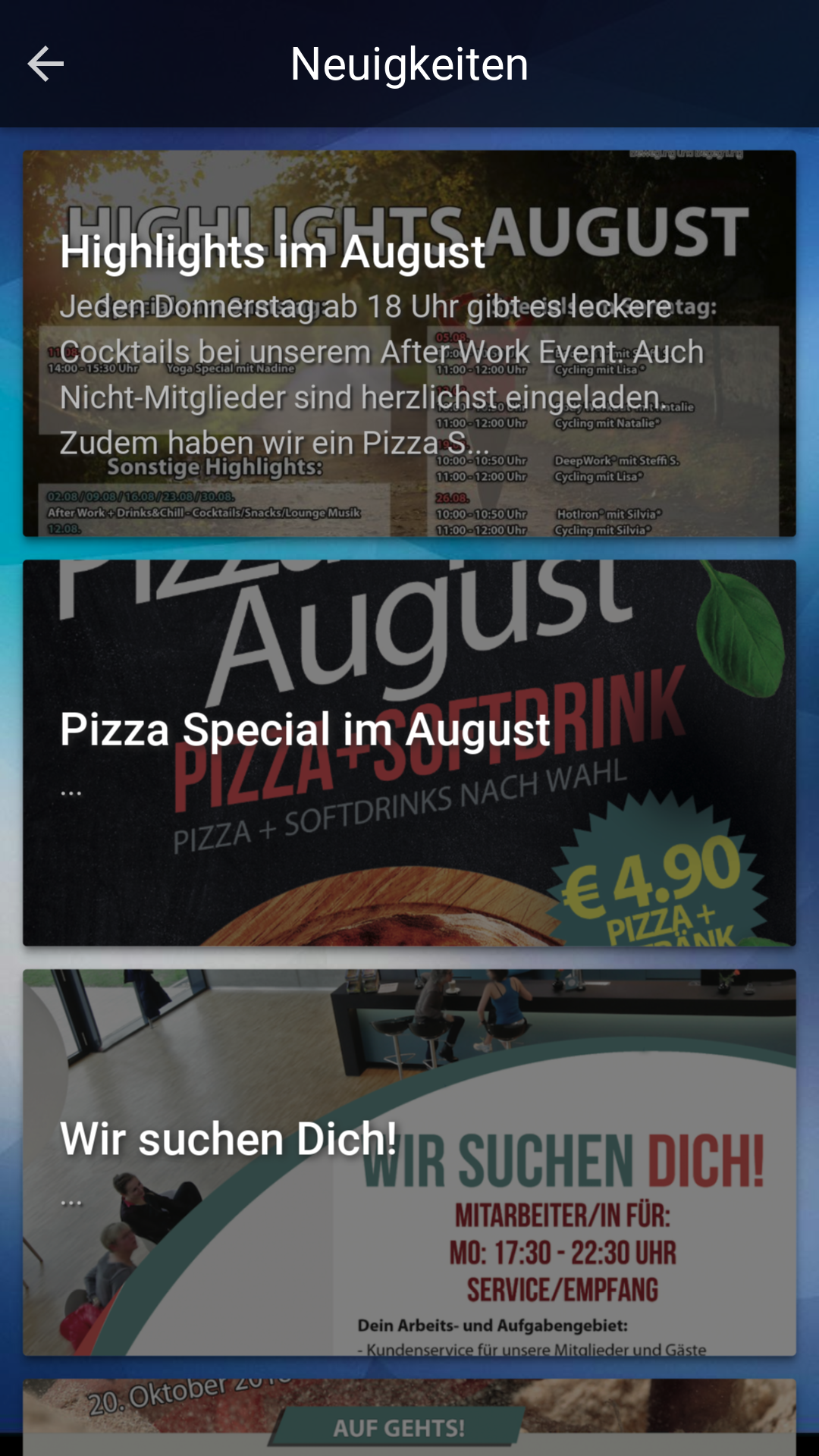 About Smartphone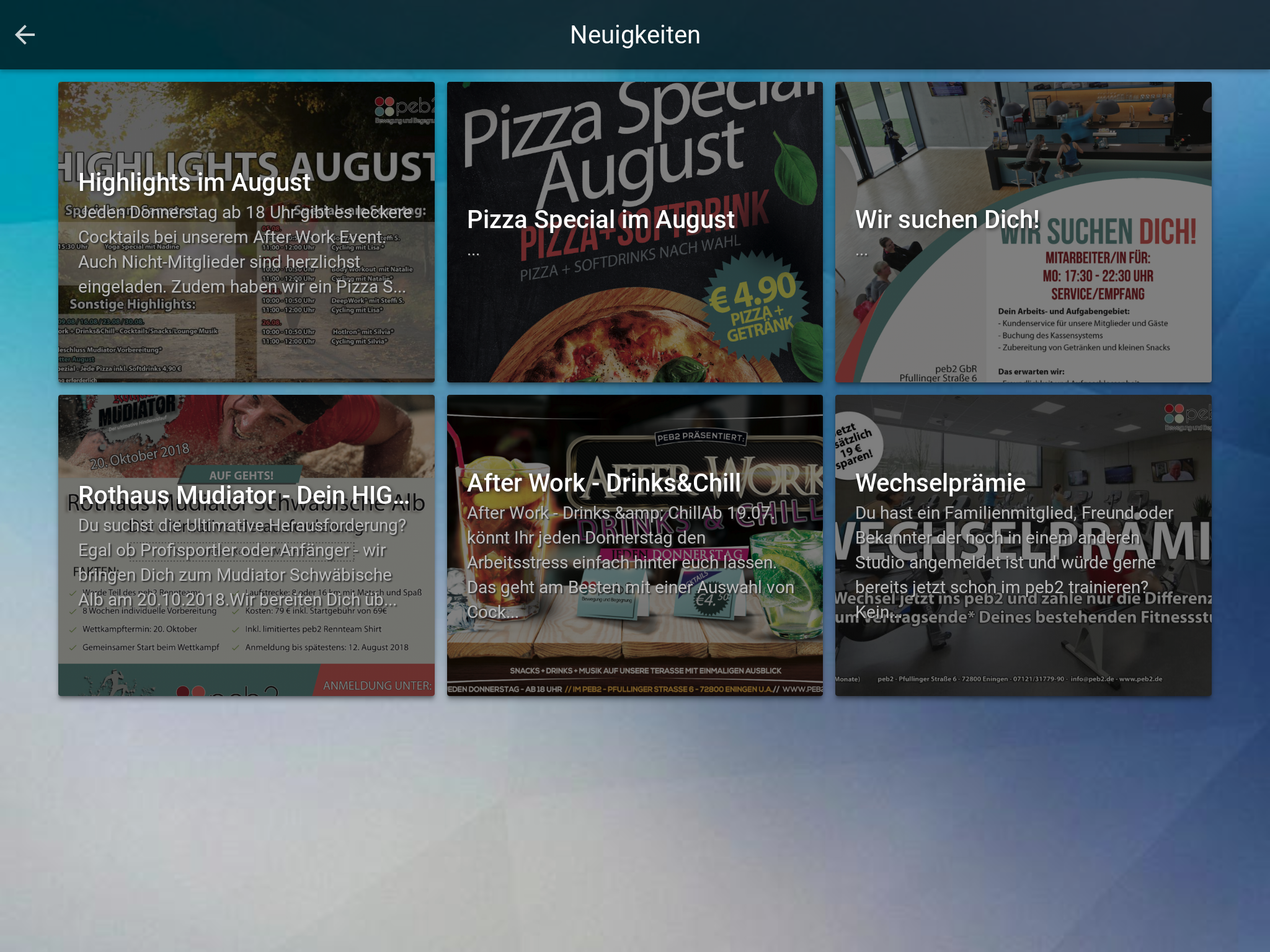 News via tablet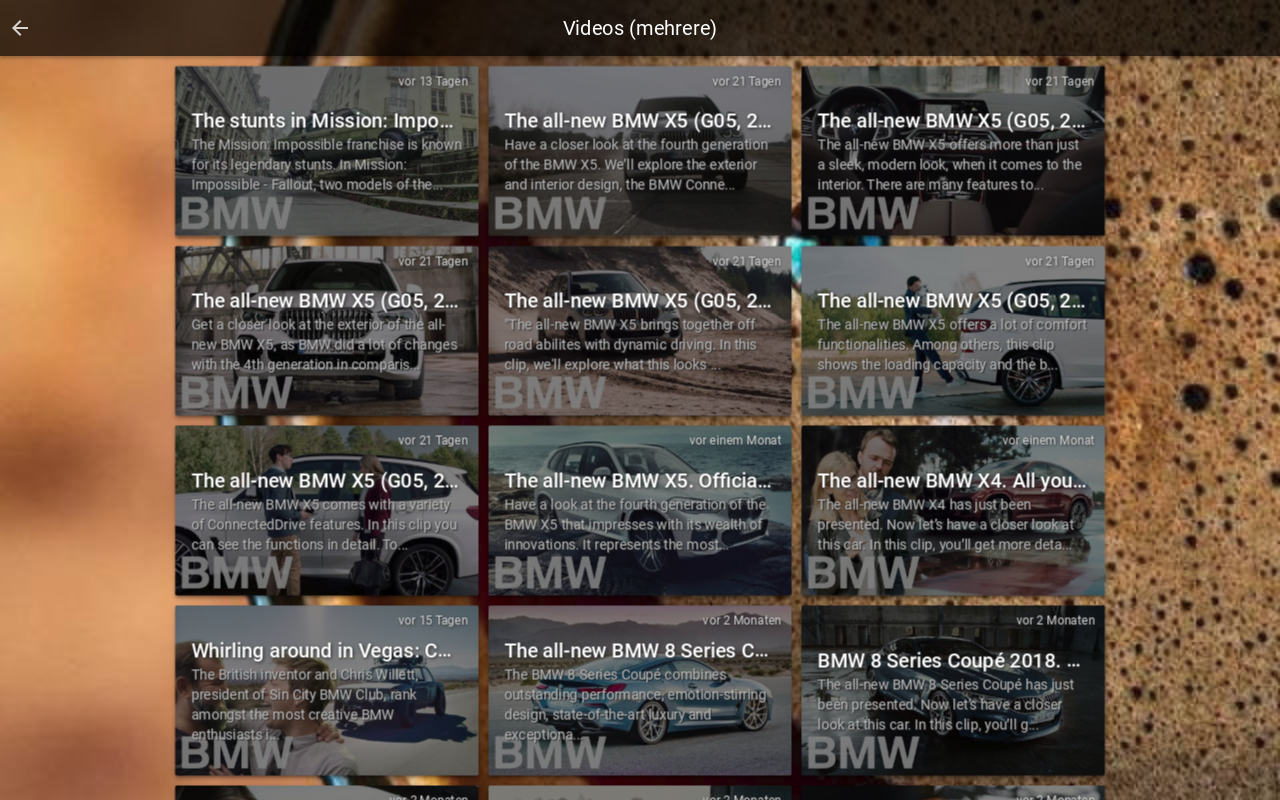 Videos via desktop or tablet

You miss the old view or you have more suggestions for the new display? Well then, always her with it. Directly here as a comment or by e-mail.