Update article
Installing a Progressive Web App can be this easy
Many users regularly resort to the Google Play or Apple AppStore when installing an app. Mostly the statement is: "I have to download the app, that's only possible via the stores."
As an increasing trend goes in the direction of Progressive Web Apps, this way is unnecessary. Browsers now offer a lot of help for installing such apps for this purpose. One problem, however, is that this varies greatly by browser, across device type and operating system.
To make installation easier for your users in the future, we have compiled the many variations and developed a simplified procedure. From now on, this procedure will present your apps with tailored hints depending on the device they re using and will even allow you to install the app from it directly.

As soon as users access your app directly or find it among the search engines, an appropriate notice will be displayed at the bottom all the way present.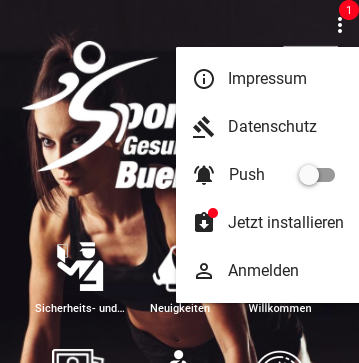 In addition to the lower hint, for example, there is a visible hint in the upper area that directly enables an installation via the "Install Now" item.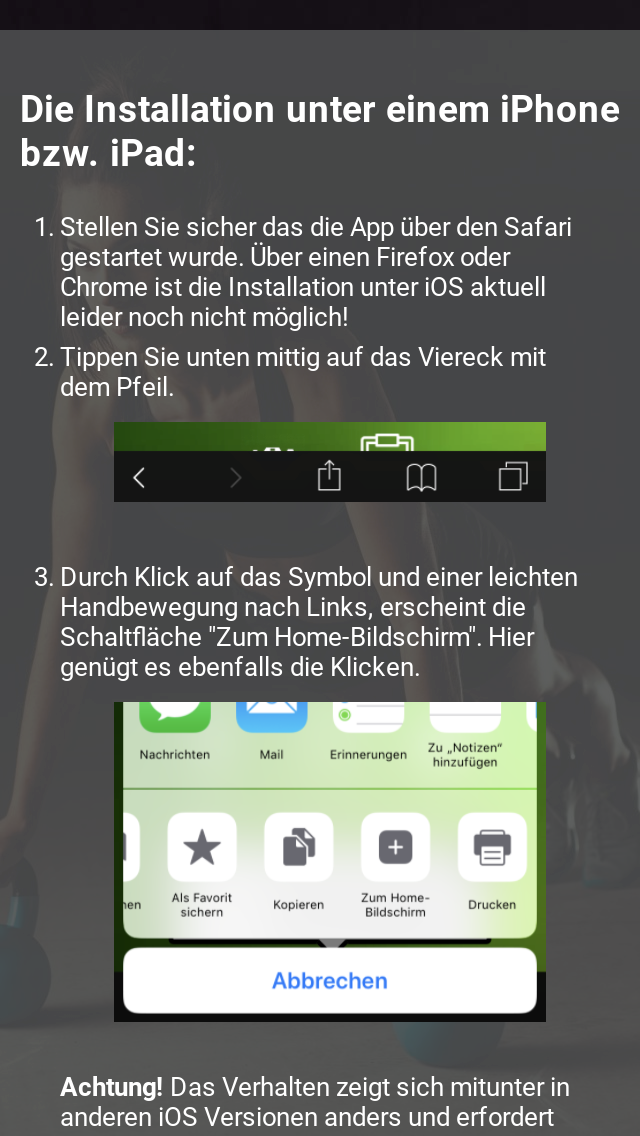 If a direct installation is not possible, a custom-fit guide will be displayed instead.