Update article
Would you like a little more security for your business? 100% SSL for all apps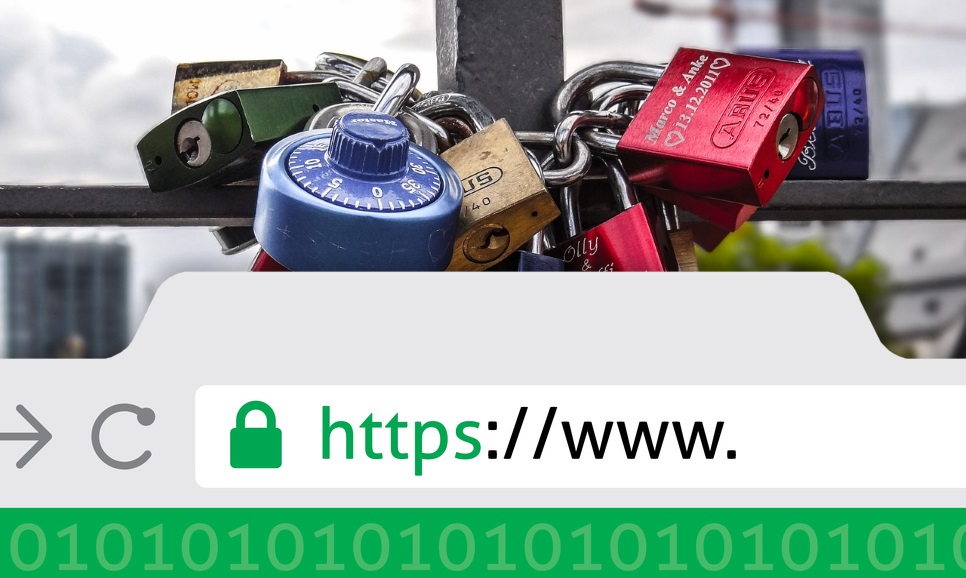 In addition to a wide range of opportunities for business activities, the worldwide Internet unfortunately also harbors uncertainties that can negatively affect one's business.
Reason enough from our side to do something about it and give you options in hand to give you, your business and your customers a little more security.
From this background, we activate since a few days on all apps provided by us the full encryption by SSL certificates based encryption.
100% encrypted data transmission means more trust and seriousness.
This represents a big leap for you and your business in the trustworthiness of retrieved and deposited user input. All data traffic when retrieving the app, the retrieved updates and sent data are now transmitted on a 100% encrypted connection secured with a 2048 bit long key.
This means that between the mobile device of your users and the server infrastructure on which your app is kept ready, there is no possibility of interception or manipulation of the data. So-called man-in-the-middle attacks cannot happen to you in this way.
100 % more security through 0 % additional costs for you!
Among all the available app building kits, we now provide this minimum level of security by default to all app users worldwide, at all and as the first. No matter if Starter or Maximus App Package.
Now how do you recognize an encrypted transmission? Simple. As soon as your app has been launched on your smartphone or tablet, a short time later an icon with a protective shield should appear at the top left of the main menu. By tapping on it, you will once again receive a clear indication that the encryption has been successfully activated.
Should it not be so after a repeated start of the app, simply contact us and we will ensure a quick remedy. Promised.