Update article
The digital transformation hits, now in your app..
Greetings, dear readers,
The digital transformation is finally here.
Modern technology like smartphones and tablets have forever changed how we obtain information and how we buy things.
Customers today look first to the mobile Internet for solutions. Research shows that they do this in every conceivable situation.
This happens mostly impulse-driven via so-called "micro moments" that occur among smartphone users in all age and interest groups, at any time of day or night.
How and why does it hit my app?
With Google increasingly linking search results to listed apps from the App Store and Google Play, your possible potential customers and fans sometimes find your app in the process.
Reason enough, therefore, to revise at regular intervals the presentation of your own products and services within your app for easy comprehensibility and direct contact or ordering options.
To make it easier for you to present and expand your mobile offering with additional added value, we have incorporated some small innovations in recent months. Below is our hit list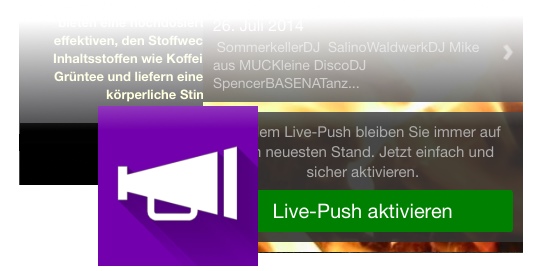 Make news and events - circle of push recipients more optimal by receiving them separately.
Create areas for news where the user can enable and disable the delivery of push notifications if desired. Ideal also for closed menu areas, for example, to inform small groups of people about news via the same app as well.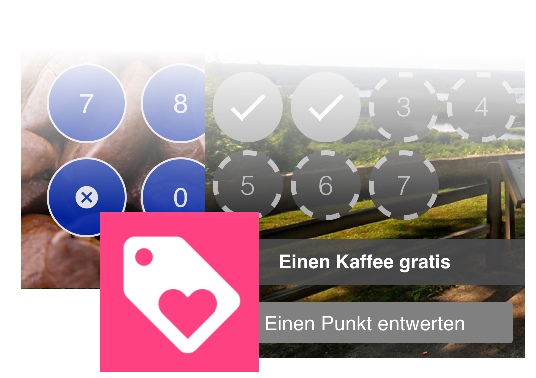 Loyalty card - live, digital and in color?
You have a local business and returning audience? Do you have regular customers and a fan base? Why not offer them a loyalty card? Directly Digital from the app. Do something for the environment, save paper and promote the spread of your own app at the same time. More in blogpost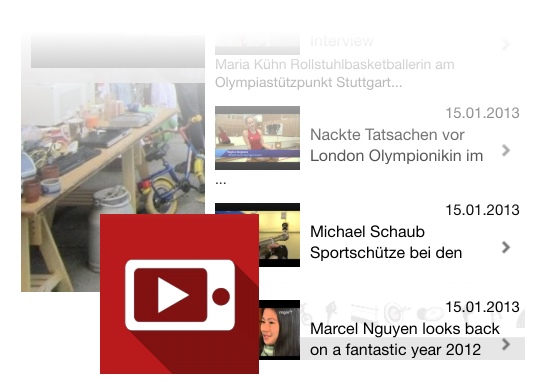 Videos - In addition to YouTube also from the video network Vimeo suitable play.
Whoever integrates videos from YouTube in their own app, will often have encountered advertising after playing them. If it is then still videos of the competitor, the fun stops. Now integrate uploaded videos, playlists, favorites, etc. from Vimeo as needed. Save yourself and your users from inappropriate third-party advertising.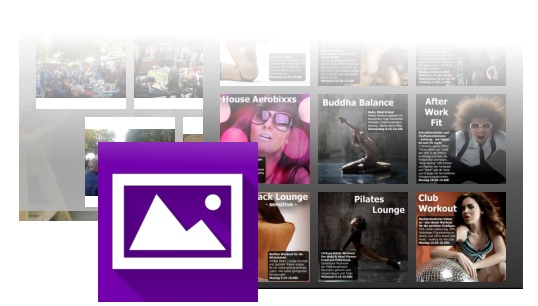 Image Gallery - In Fresh with Wipe Effect and Subtitles
With the existing modernized image gallery, you can now access more layouts and add subtitles for each image, among others. Likewise, managing images is much, much easier. Try it out and make your images dance with your finger.

Mobile Shop - With basic prices and large images
Your integrated stores now allow the specification of basic prices including units. The calculation with specified quantity is also automatic. If desired, possible buyers must now accept separately stored terms and conditions. Prepayment is now also available as a payment method. The presentation of your articles is done with larger images and is much clearer with prices. Availability depends on the selected app package.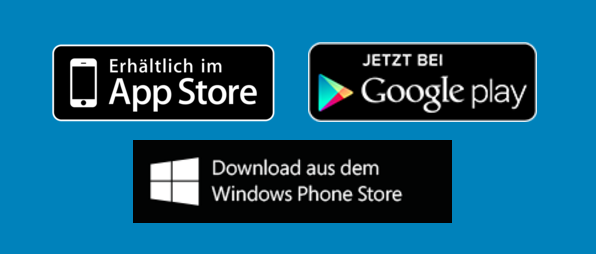 Last but not least... Why you should be able to re-release your app.
Republishing will integrate other new technical innovations in addition to updated screen shots, a revised description.
This will allow your app to perform at its full potential again on older Android 4.0 - 4.4 devices, better offline caching, receive push notifications with integrated images or action buttons in the future, among other things. In addition, there are other interesting things, but about which we would like to tell you more in the near future.
With an updated version in the stores, they are then directly ready for use when released. Under the tab "App Stores & Co." the update can be started accordingly.