Update article
Of magical real-time updates, revamped interfaces and discontinued Windows Phones
Greetings, dear readers,
even seemingly analog companies can benefit by turning their app into a digital touchpoint. In our current blog article you'll learn how to make the most of your app to easily digitize your business and build lasting customer loyalty.
In addition to the summer greetings we're sending you today, we'd like to let you know about the following important changes we've made to your app.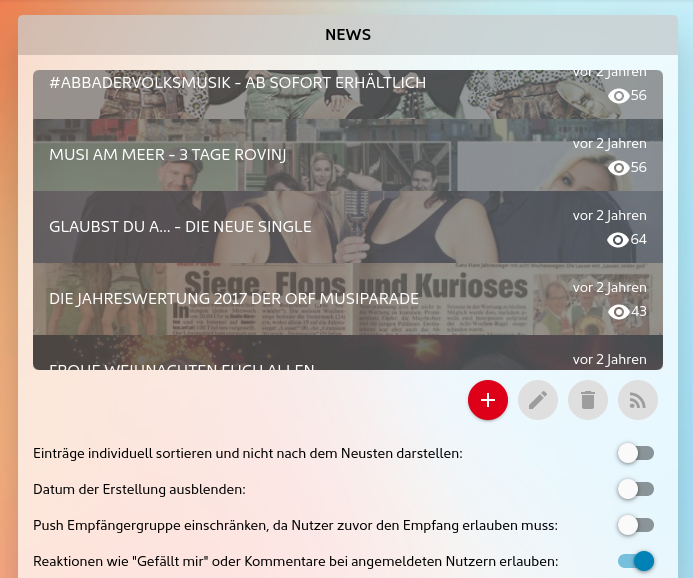 All building blocks in a fresh clear look.
Currently we are diligently modernizing the administration areas of the individual building blocks. The recently refreshed news building block already shows what will soon be possible in your app. This will be followed by a refresh of the store building block: the user interface will be clearer so that you can make changes even faster.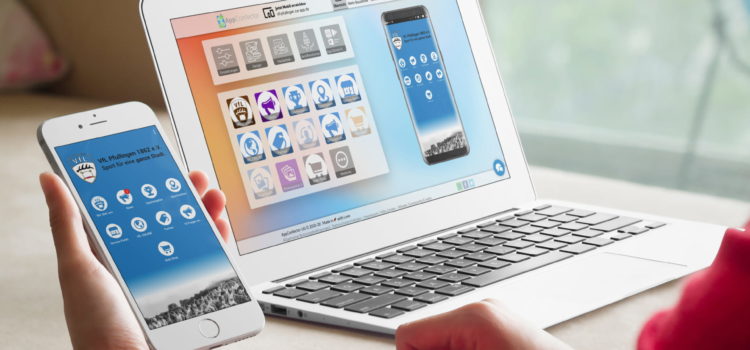 Updating your content in real-time
Changes you implement in your app will be distributed to all devices and running apps in real-time from now on. This unique feature offers you decisive advantages:
Users now always use your app, immediately and without rebooting in the most current state, even if it is currently open
While editing the content of your app on the PC or Mac, you can now view and experience the changes made directly on the smartphone - the static preview in the administration area is passé
With this, we are laying important foundations for many new features in the future. Try it out, we look forward to your feedback!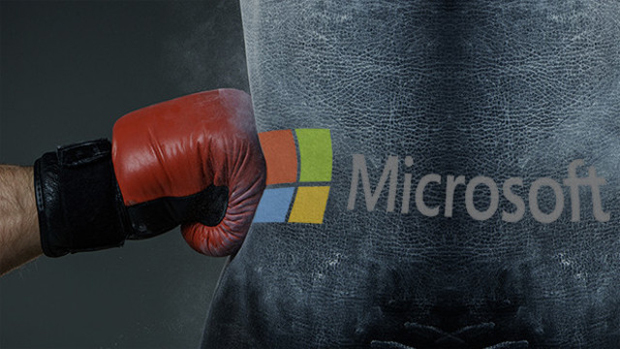 Support for Windows Phone is coming to an end.
Microsoft recently decided to significantly scale back its development capabilities in Windows Phone and Windows Mobile. Large providers such as Amazon, PayPal and even Skype from Microsoft have therefore already reported that they will no longer actively develop their own apps there or remove them from the Phone Store.
Because of these facts, the previous distribution of Windows apps of our users and the low usage on our app side, we have decided to discontinue support for the Windows Phone Store 8.0 / 8.1 in the medium term.
This will allow us to ensure a speed increase in the further development of the two dominant mobile platforms. Your users on iOS and Android will thus benefit from strong future added values.
But don't worry: All Windows Phone apps will remain in place for the time being. We will inform the affected users in due time about the further course.
Last but not least...
Enjoy the summer with your family and stay business-minded with us!
For all questions and requests we are of course still at your disposal.
We look forward to hearing from you!
Your digilöwe Team