Update article
About security, invisible menu items, password protection and pictures from the cell phone
Ho ho ho dear reader,
Every year again and yet more important than ever. The upcoming festive season brings us privately closer to family and partner again and at the same time lets us review the year in business.
What have you planned for the new year in business? Where should it go, tell us something about it. Maybe we can support you with regard to future new product features!
Our resolution for the new year should be that we want to specifically ensure that you can get more out of your app. To do this, we have set some priorities that will give you and your business in mobile more options in hand. We are looking forward to it.
What we have already been able to realize in the last weeks, you will learn in the further: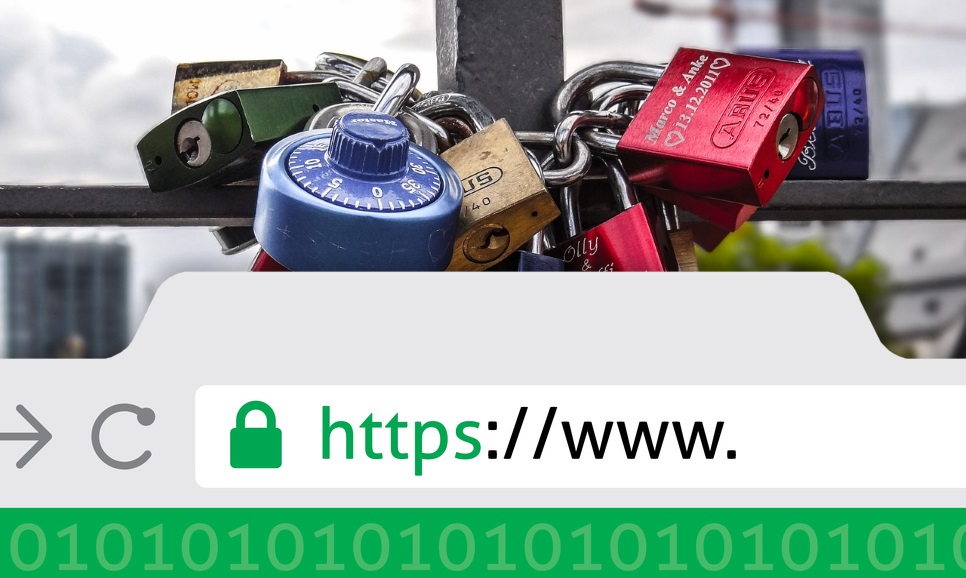 Forget about data security - your app has you covered now!
In addition to a wide range of opportunities for business activities, the global Internet unfortunately also harbors uncertainties that can negatively affect one's business.
Reason enough from our side to do something about it and give you options in hand to give you, your business and your customers a little more security.
Because of this background we enable since a few days on all apps provided by us the full encryption by SSL certificates based encryption.
What this means for gaining trust and increasing the seriousness of your app, you can learn in our blog article.

How to make menu items and submenus invisible
To all of you who start coupon promotions only temporarily or need other menu items sporadically and therefore create and delete them repeatedly, there is news. Do not delete them right away, just hide them and as long as you want, as often as you want. In the settings area of the blocks, you will find the item "Hide" at the bottom right for this purpose. Good luck hiding them.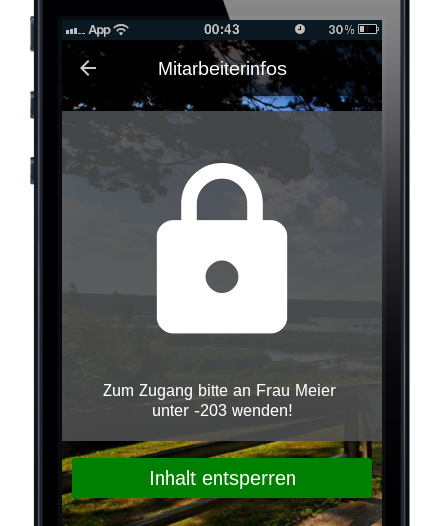 In your company or association app, do you want to provide employees and members with information and features that should be hidden from the actual audience, in addition to your customers or prospects? This is how it should be. Move all the necessary menu items into a submenu and simply provide it with a password or a short PIN. Here you have many more possibilities of combination. Try it out. But beware, this requires an Enterprise package.
Protected app areas for individual customers or employees? Yes now you can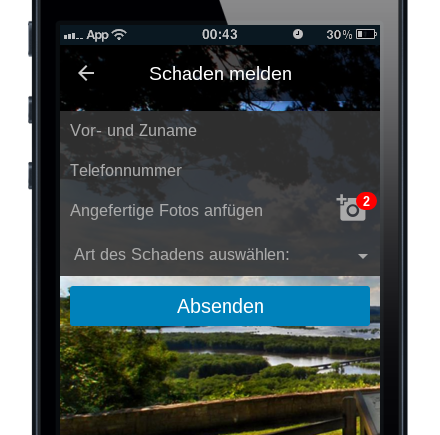 Your forms now take photos from your phone directly.
What's an accident report form where you can't just take photos taken directly from your phone and submit them within the app? We thought so too and got to work at the same time. Among the types of form fields, you can now also select the type "Select / send pictures" and thus allow the sending of one or more pictures within the app. Also Enterprise package required.
Last but not least, a big thank you to you.
The entire team of digilöwe once again thanks you dear users, customers and fans also this year, for the trust placed in us and the versatile feedback provided.
We wish you much success in the coming year in your business and mobile projects. Continue to stay healthy and entrepreneurial with us.