Blog Article
App-solutely child's play! How to successfully create your own app for your business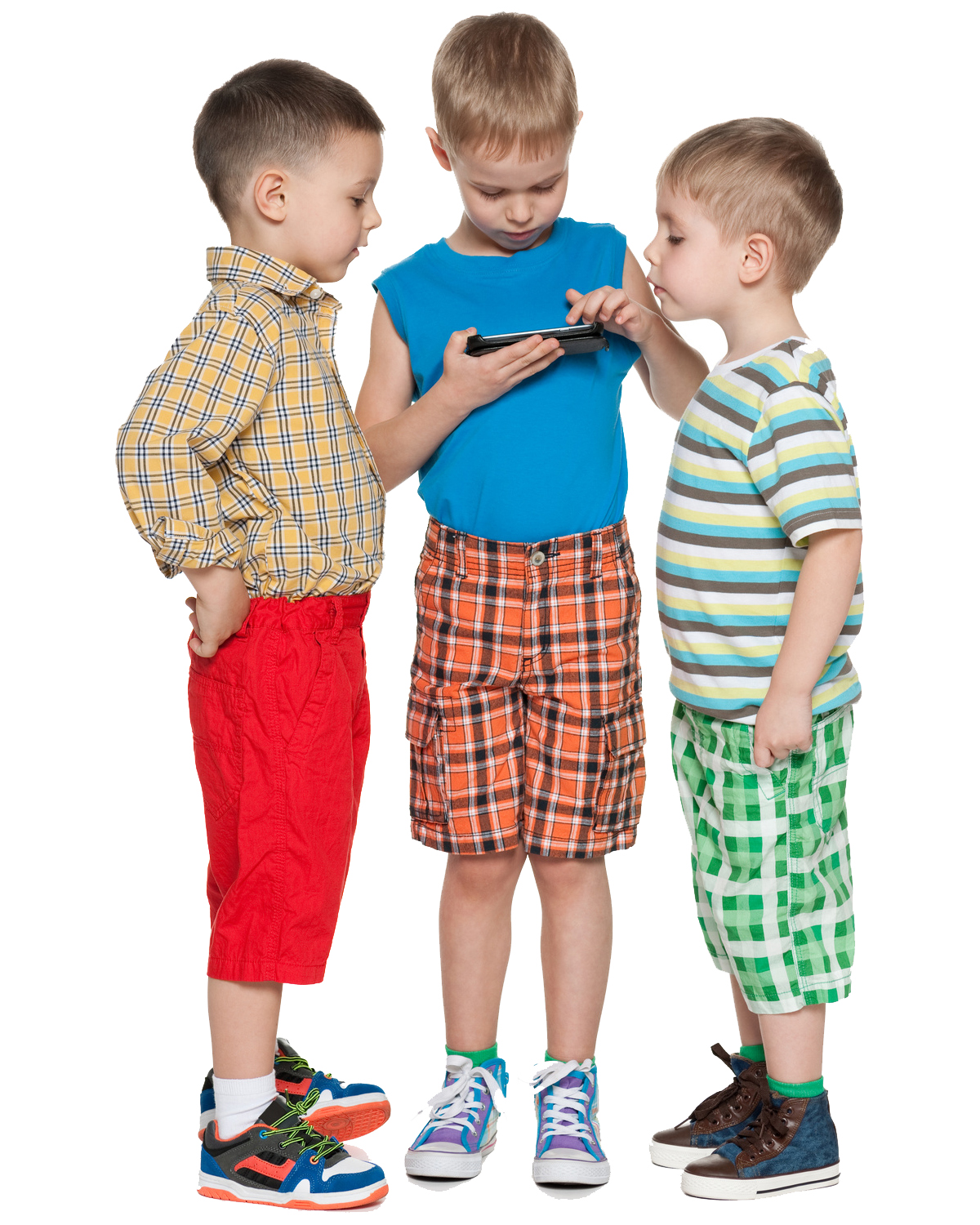 You've known it for a long time: apps are the modern and effective way to connect your customers with your business. And already indispensable for every smartphone user. You always have your cell phone with you. With the help of an app, information is passed on to your customers without wasting time.
This guide will help you design a successful app tailored to your business without any programming knowledge.
Promote your app -even before it's online
The first step: inform your customers!
Announce your upcoming app on your website.
Advertise it in your emails / newsletters, via Facebook and Twitter.
And remember to mention your upcoming app in any personal or phone customer contact as well.
Use customer feedback to integrate customer requests into your future app.
In short, treat your future app like a new product in terms of advertising.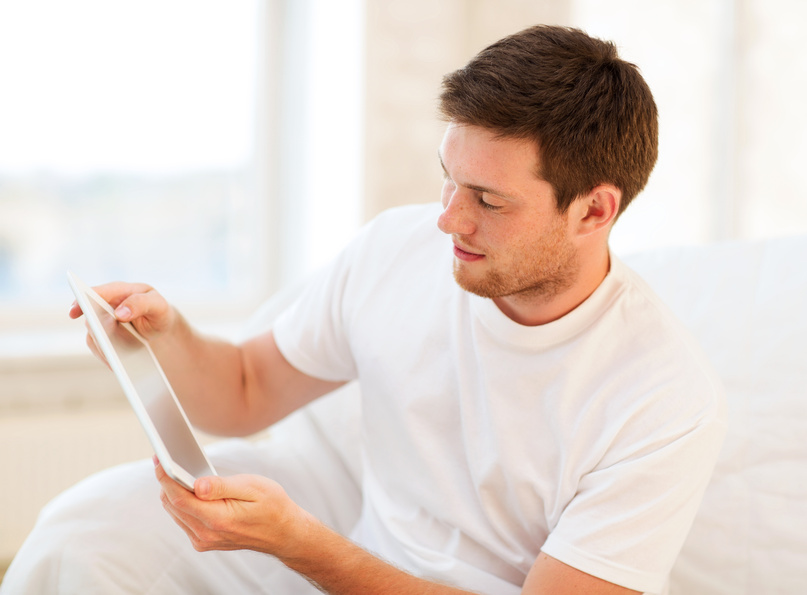 Your customers are in the picture and waiting. But where to start? Build the app for your customers, not for yourself
First consider what content and features your customers need.

Then decide which package best fits your customers' needs.
If you are unsure, you can always start with the free starter package and upgrade later at any time.
Our support will also be happy to help you decide which package is right for your business.
You don't need much time to design your app...
...with our app builder! Programming skills are not required either. After signing up, you can get started right away. The site guides you quickly and easily through the creation....you don't need with our app construction kit! Programming knowledge is not required either. After signing up, you can get started right away. The page guides you quickly and easily through the creation process.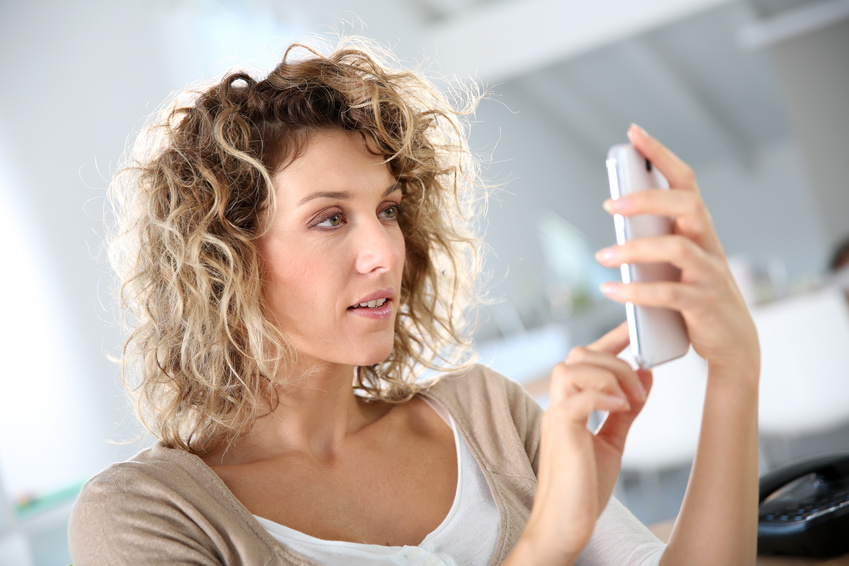 You can easily click on the individual building blocks and edit them bit by bit.
Always keep the benefit for your customers in mind when selecting.
When in doubt, start smaller. You can also expand your app afterwards at any time free of charge with new building blocks.
The site is easy to use, self-explanatory and provided with helpful hints.
Should you still need help, our additional help page and our customer support.
Make the app part of your business:
Your app is ready. Spread the good news: provide any customer contact with a reference to your app.
Link the app on your website and social media pages. So smartphone users get directly to the app.
Also in emails and newsletters, the link to your app can be well accommodated.
Use the QR code as a link to your app in customer letters, such as brochures, flyers or invoices.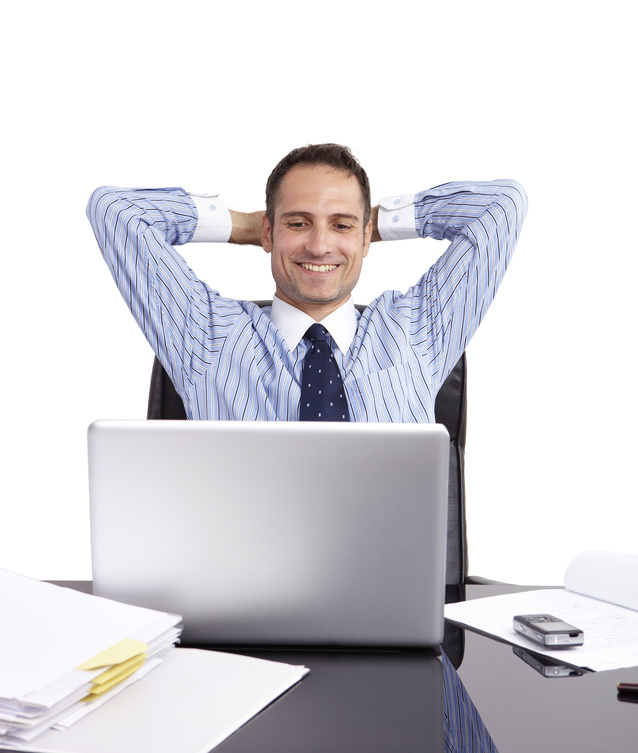 Your customers are informed. Now what?
You've made sure the app has been promoted on all channels. The first customers have already downloaded it, and now it's time to stay on the ball.
Continue to mention your app regularly in your customer communications, especially with new customers. So that your new app remains in the focus of your customers in the future.
ask your customers for feedback to learn what features you can use to make your app even more useful for your customers.
Here's the second part of the Kinderleicht series: In 3 steps to a finished app
You want to get started right away? Here you can start right awayGo to the offer overview
You can find more info about the successful start on our homepage hereYou can find more info about the successful start on our homepage.
You want to know what experiences our customers have had? Have a look here: .App customer Villa-Fit, or here, or have a look at video on about the app
Thoughts, ideas, questions? We welcome comments from our readers!
You find this article helpful? Tell your business partners and friends!
Thank you!