Blog Article
Curtain up? Not yet but soon..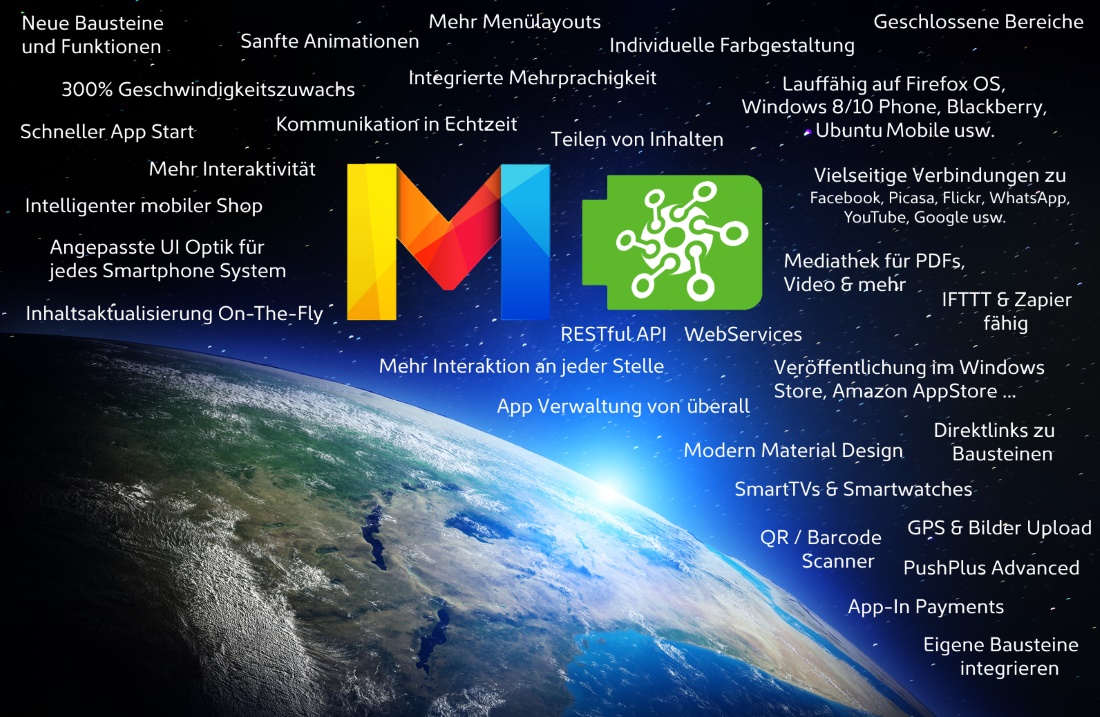 While you dear users are diligently going about your business, looking forward to the coming summer and staying in touch with new and existing users with your mobile app, we are already feverishly working on a completely new generation of the app platform. One that will offer many fresh and interesting ways to design and deploy your mobile presence.
Be excited for what's coming in the next few months. This much we can already reveal: Topics like end-to-end mobile on all platforms, more interactivity with your mobile users, on-the-fly content updates and easy networking of your app with the rest of your business, will be there just a few of the many new features. There's much more below the inserted image...
Would you like to be one of the first to learn more about this, or would you like to actively assist us with feedback during development? Then apply now with us simply without further ado as a VIP tester. An email to Projekt-NG@digiloewe.com with your name, app address and a short explanation is sufficient. You will then find out in the short term whether you are actively involved.